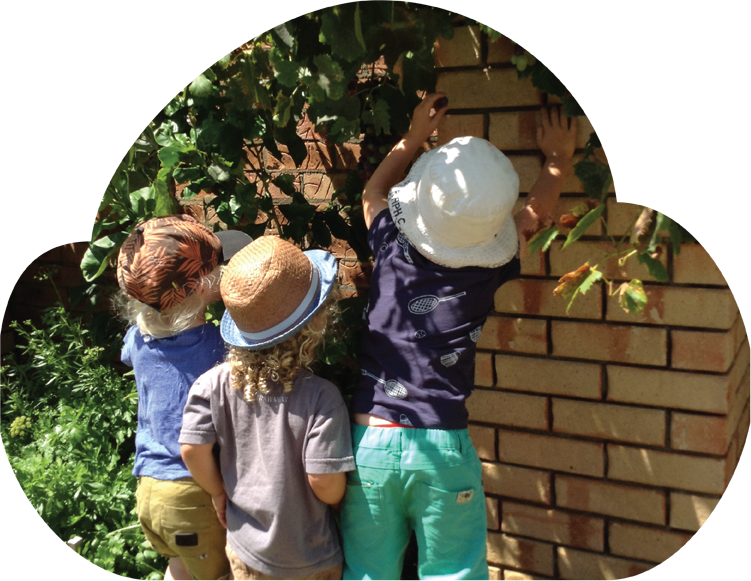 OUR STORY
L'Atelier is derived from the French word meaning the studio or workshop.
It means a place for children to explore, create, dream, play and build.
It also alludes to the schools of Reggio Emilia in Italy and the inspiration we draw from the "Reggio Approach." In a Reggio environment, the studio is central to the children's experience. Here they are given the opportunity to develop many skills that then enable them to explore and represent their ideas and interests in a variety of mediums.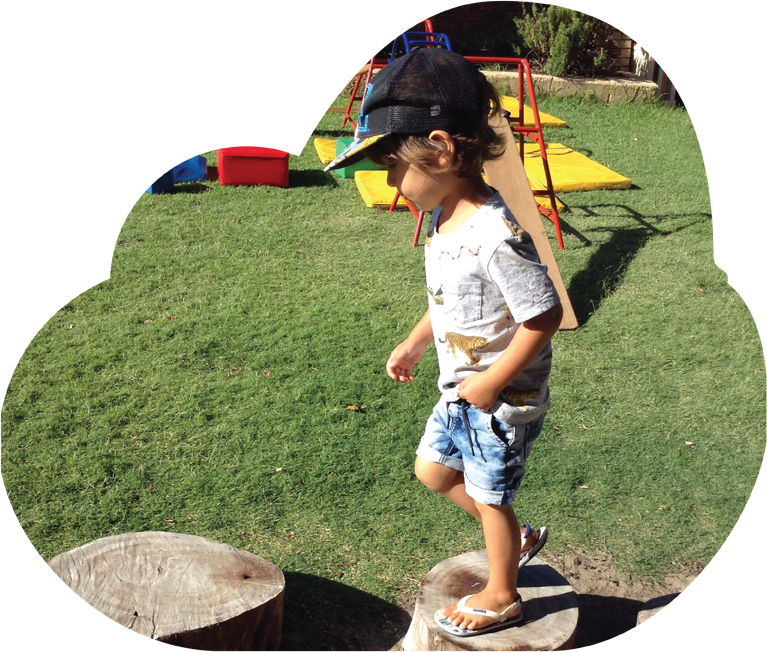 OUR PHILOSOPHY
To encourage and nurture children to explore, create, wonder and grow in a safe and caring environment.
To offer a holistic approach to care, which is flexible and responsive to the needs of the individual child, the family, our staff and our community.
To provide a learning environment where children feel safe, secure and accepted without prejudice.
To encourage partnerships with families. To respect the values and beliefs of all families and the primary role of parents/guardians as care-givers.
To provide play experiences the enhance decision making, mastery of skills and the discovery of his/her unique self. To focus on what is learned through the process and provide a range of experience that is challenging but achievable
Read More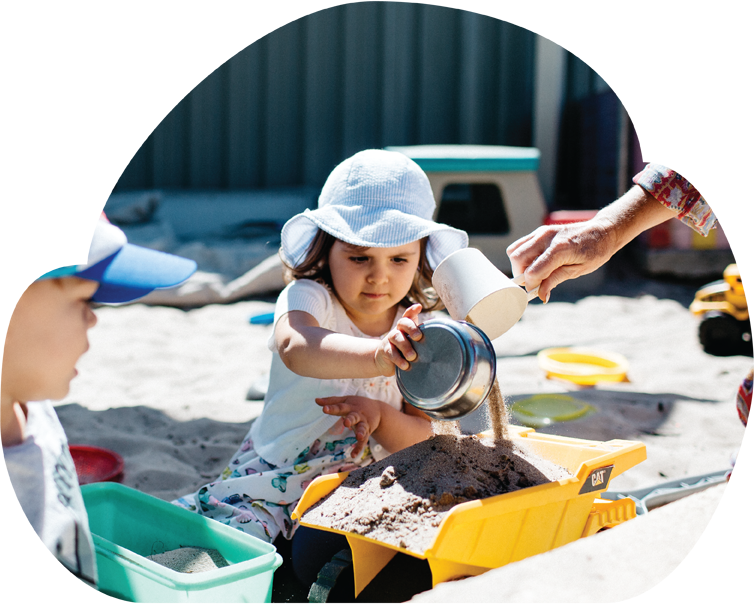 Our Program
Our programs are designed, implemented and evaluated by our highly qualified early childhood teacher, who adopts a Reggio Emilia approach to teaching and learning which encourages multi-modal inquiries which fuse language, mathematics, science, information technology and sustainable development. Together with the specialist teacher and highly skilled teacher's assistants, L'Atelier for Children also offers music and dance, art and Italian which are all complimented by sensory rich learning environments to stimulate curiosity and a sense of wonder.
Our program provides learning experiences indoors and outdoors, taking on the play-based learning approach. Children are encouraged to make a connection with the natural environment. We believe the natural environment evokes children's senses and promotes wonder, curiosity and an intrinsic desire to protect our world. The use of natural materials and neutral colours promotes a sense of calm and allows for open ended creativity.
Read More

What Makes l'atelier for Children Special?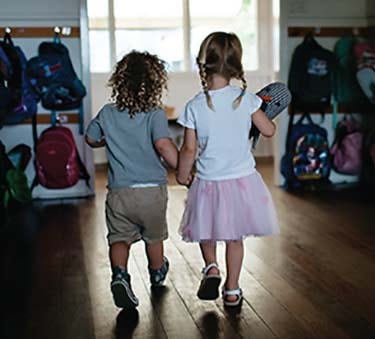 The Early Years Learning Framework underpins our program placing emphasis on the arts and creativeness, numeracy and problem solving, literacy, gross and fine motor skills, values education, socialisation as well as play based learning experiences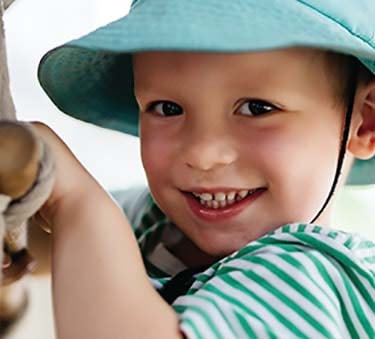 Large indoor play space, bright and hygienic learning environment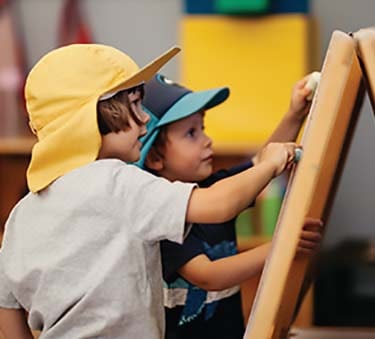 Natural outdoor environment with green grass, ample shade, swings, bike track, sand/water play, edible vegetable garden and interactive fort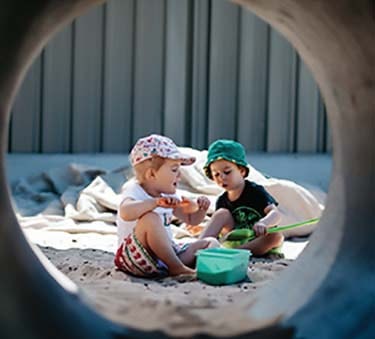 ACECQA Quality Assurance Participant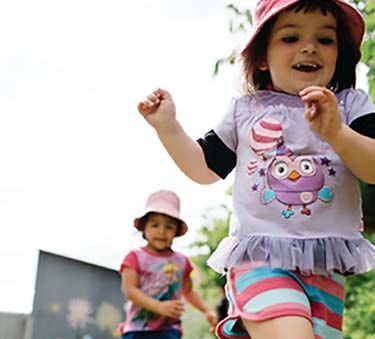 Reverse Cycle Air Conditioning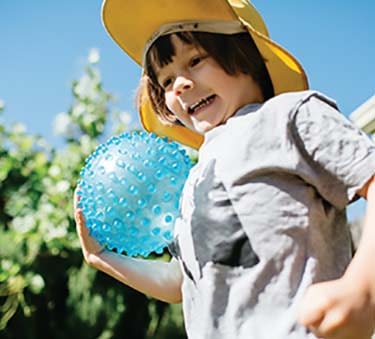 Inspiration derived from the Reggio Emilia Approach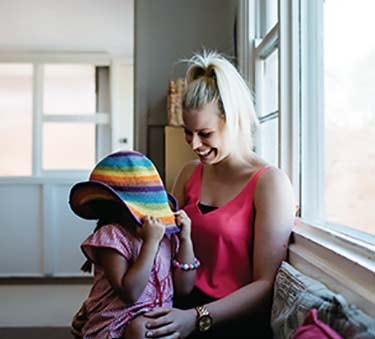 4 highly qualified classroom staff. All Staff have First Aid Qualifications and a Working with Children Check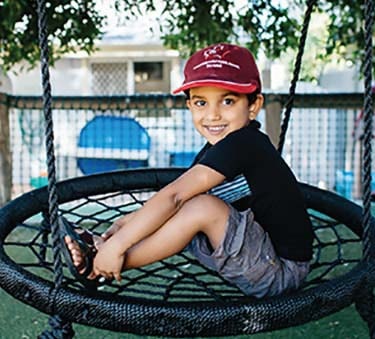 Appropriate indoor and outdoor resources, equipment and toys suited to the development needs of this age group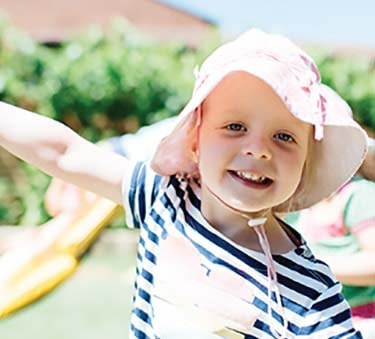 Child Care Benefit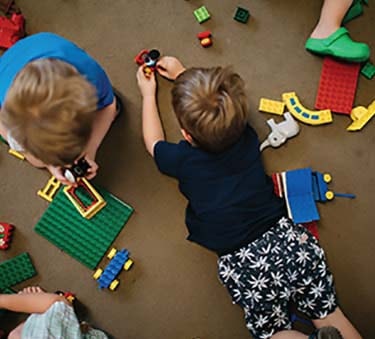 Western Australian Owned and Operated
We acknowledge the original custodians of the land our centre stands upon. We believe in a positive & proactive approach to our environment by promoting respect for the inter-dependency between people and the environment and encourage awareness of every person's role in caring for the land, nature, and animals around us, both day-to-day and for the long-term sustainability of our world.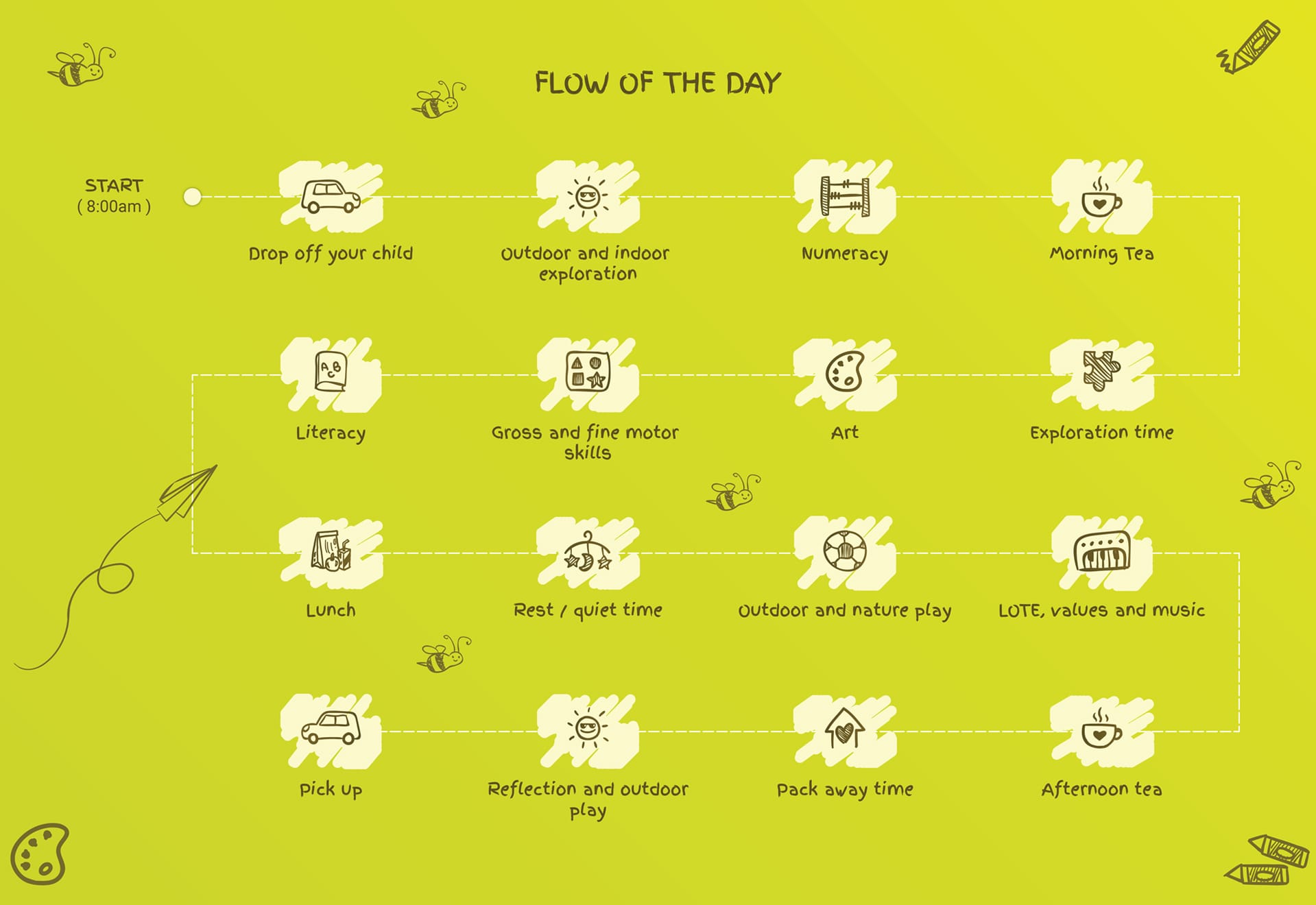 FLOW OF THE DAY
Drop off your Child
Outdoor and indoor exploration
Numeracy
Morning Tea
Exploration time
Art
Gross and fine motor skills
Literacy
Lunch
Rest/quiet time
Outdoor and nature play
LOTE, values and music
Afternoon tea
Pack away time
Reflection and outdoor play
Pick up
w
OUR FEES AND OPENING TIMES
$
139
Per Day prior to subsidy.
Or
$
1668
Per Quarter
+ $120 Registration fe(calculated on attending 1 day a week and prior to CCS)e
Monday to Friday
8:00 am to 4:00 pm
( You can drop off your children from 8:00 am - 9.20 am. Our morning mat Session starts from 9.30 am )
Daily program finishes - 3:20 pm
( Collect your children between 3.20 pm - 4:00 pm )
CHILD CARE SUBSIDY
From 2nd July 2018, the child care benefit and child care rebate will be replaced by a single child care subsidy.

The child care subsidy will be means tested based on the combined family income, the fortnightly activity of families - such as work, study or volunteering - and the type of service your child attends.*

To register for Child Care Subsidy there are a few things you need to do. Click below for full details.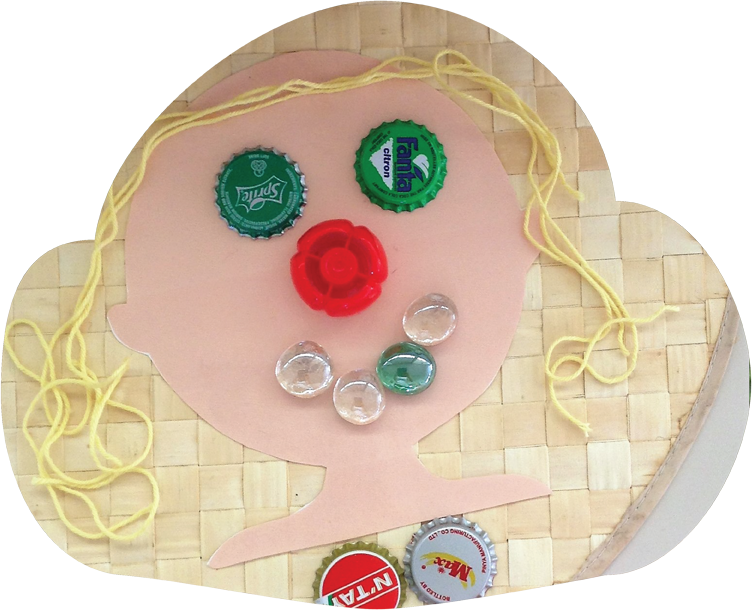 THINGS TO BRING
A backpack
A change of clothes
A packed lunch
1 healthy snack box and 1 piece of fruit
A hat
A water bottle
A pillow slip
4 nappies if required
Our Children share a fruit platter and plain crackers for afternoon tea