To enrol your child, the first step is to complete the expression of interest form and then the Application for Enrolment form will be emailed to you
We look forward to welcoming you to L'Atelier for Children.
There are limited number of places available, so we advise you to apply well in advance if you are interested in your child attending L'Atelier for Children.If you would like a tour to learn more about our high quality curriculum and Reggio inspired program, please contact us on 92455243 to arrange a convenient time. Bookings are essential. For the enrolment process, you will be required to supply;


Childs birth certificate
Immunisation records or conscientious objection letter
Pay the $100 non-refundable registration fee
For children born outside of Australia, a scanned copy of their passport and visa
(A non-refundable payment of $100 should accompany your Application for Enrolment).
Families are required to give six (6) weeks written notice of their intention to end their child's enrolment or to reduce the number of days.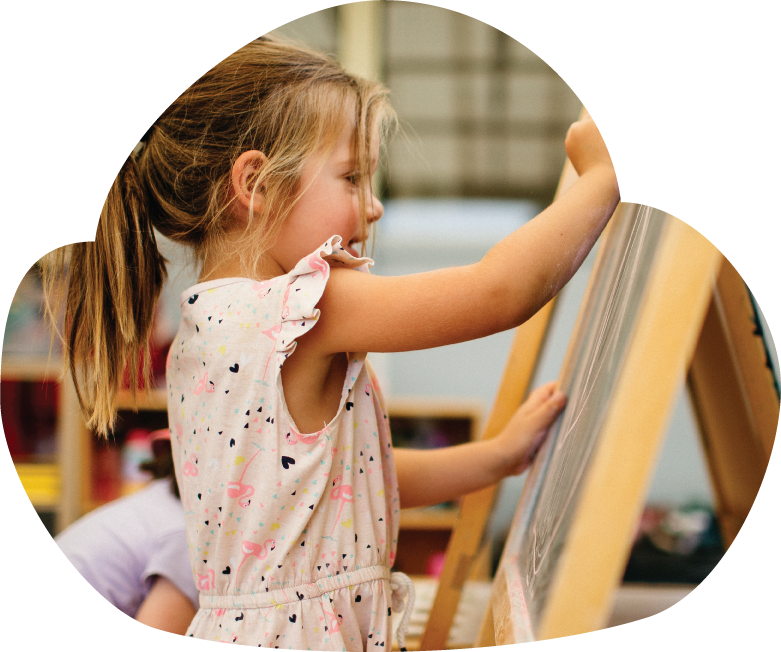 HOW TO ENROL
Complete our Expression of interest form
On receipt of your Expression of Interest form, we will be in contact with you to acknowledge we have received your form, confirm any vacancies and we will also send you and Application for Enrolment. Once completed we can then offer your child a position should one be available. If we do not have vacancies at the time you submitted your Enrolment form, your child will be placed on our waiting list
Families interested in enrolling their child at the beginning of the calendar year will be notified of an available position by late July of the year prior to commencement
Families concerned about their position on the waiting list are welcome to call the Preschool at any time
We ask families to notify the Preschool if contact details change or you wish to be taken off our waiting list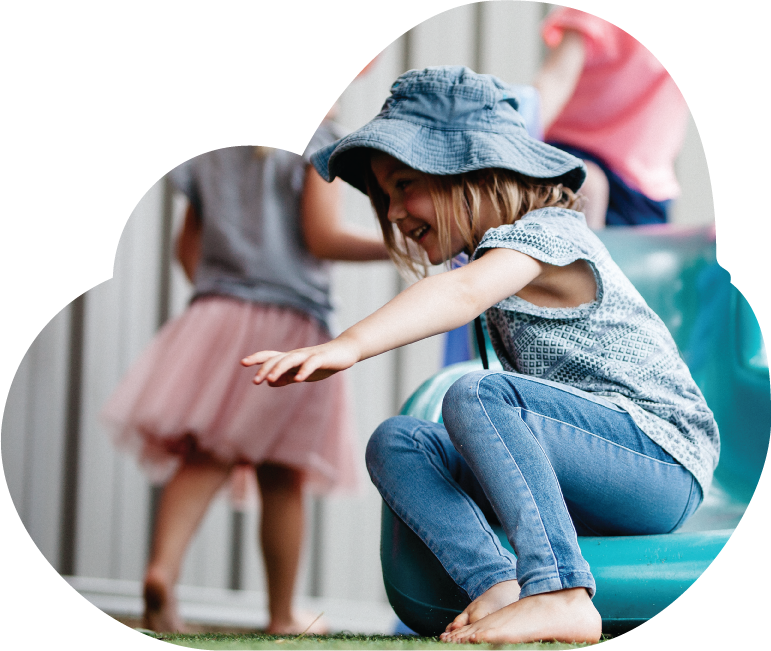 PROCESS OF ENROLMENT
Lodge an Expression of interest form
Complete Application for Enrolment Forms and pay $90 registration fee
If a vacancy exists a position will be offered
Once a position is offered and accepted, your child and your family are invited to an orientation visit
Commence position on receipt of fully completed enrolment forms together with required documentation and fee payment